The Best Pest Control Companies in Plymouth, MA, has to Offer!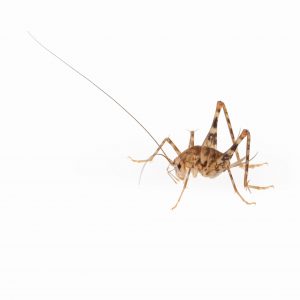 For nearly 40 years, family-owned and operated Alamo Pest Control Environment Services Inc. has serviced the North Reading, Reading, Revere, Plymouth, and Saugus areas with environmentally safe solutions for pest control.
Rodent Control
Once you see a single rodent, there is a good chance there are more, leading to a possible infestation. Your best choice is to call in one of our professionals to alleviate the problem before it spreads. We also offer seasonal evaluation of your home or business when rodents are seeking a place to stay warm. We will also check for new holes or cracks that could welcome a rodent into your environment and seal them up for good.
Insect Control
Insects can not only be a nuisance, but they can also be dangerous if they infiltrate into your home or business and cause damage. Our expert pest control technicians will identify the insects and safely eradicate them. Visit the site for more information.
Wildlife Management
Wildlife can not only cause damage to your home or business, but they can leave behind parasites and certain diseases that can affect humans and house pets. We specialize in managing raccoons, squirrels, bats, opossums, rats, and an array of other common wildlife. Our highly-trained wildlife removal professionals will use the latest tools and techniques to remove wildlife safely and efficiently so that they do not return.
We take pride at Alamo Pest Control Environment Services Inc. in being one of the most reliable and efficient pest control companies in Plymouth, MA, and the north and south shore of Massachusetts could trust with pest control issues. Give us a call today at 781-279-3900, and we can get started solving your pest control needs!