Installing a New Roof on Your Home? Make the Right Choice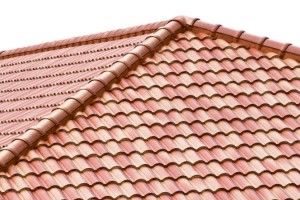 Homes are one of the most important investments that people will make in their lifetime. When you purchase a home in Palm Coast, it is essential to make the necessary repairs to keep the dwelling in pristine condition. One vital area of the home that should not be neglected is the roof. The roof plays a vital role in securing the integrity of the home and keeping its residents safe. If not cared for, water can begin to leak into the residence and cause damage to other structures in the home. If you have decided to install a new home, you should consider tile roofing in Palm Coast area to enhance the aesthetic appeal of the roof with a durable material that will keep you safe.
Considerations with Roofing Material
Are you wanting to use material that can help lower your energy bill? Some materials are more energy-efficient, such as tile that helps prevent heat from entering the home during hot summer months.
Do you want to add aesthetic appeal to your home? If so, ask about the various materials that can help accomplish this.
Consider the type of maintenance the material will require.
How long do you want the roof to last? Tile roofs can last a homeowner up to 50 years with the right care before needing to be replaced.
How quickly do you need the work completed? Some materials can take longer to install while others can be finished in a few days.
Consult with a Professional when Selecting a New Roof
It is important to gather information to make a well-informed decision in selecting material for your new roof. This is a choice that you will be living with for several years and you want to make sure you are fully satisfied with your choice. R&K Roofing workers have a vast amount of knowledge on the different materials available. They will walk you through the process of selecting a new roof that meets your needs and remains within your budget.