Things to Keep in Mind When Choosing Your New Kitchen Cabinetry Doors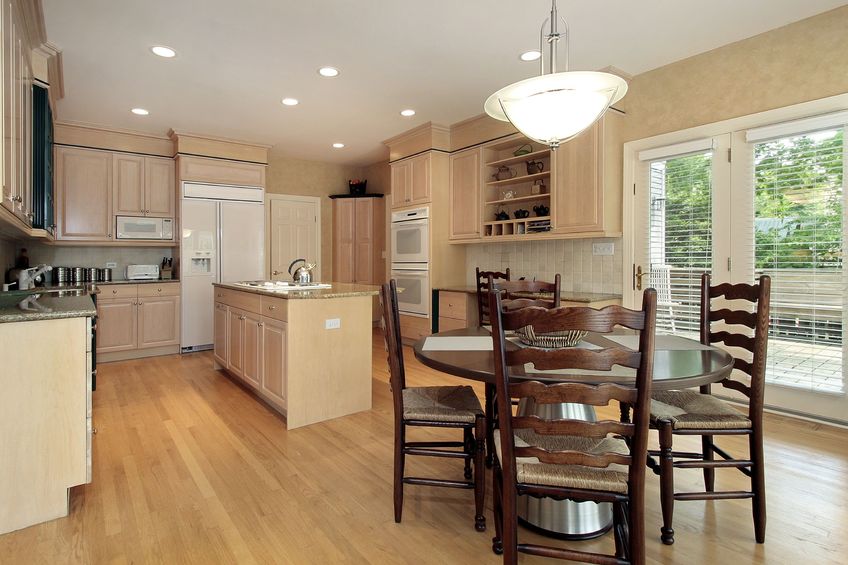 Kitchen renovations can be exciting projects. They're a chance to refresh the look of your house and update your appliances, but you'll probably be cooking in your new kitchen for years to come, so it's important that you pick a timeless look you enjoy. If you're not sure where to get started, here are some things to keep in mind when choosing new kitchen cabinetry doors.
Material
The material you choose can determine many other factors. Some materials look better in certain styles, and they can also run up your costs if you're not careful. Certain materials are easy to clean and maintain, whereas others require strict upkeep procedures to keep them looking nice. If you don't have the time to dedicate to upkeep, you may want to stay away from those options.
Cost
There are many things that can determine the cost of new cabinets. For example, the quantity, size, and material of cabinets can all cause prices to vary, as well as the time of year and the specific location you choose to buy from. It's important to determine where cabinets fall on your priority list when making a budget. Your cabinets may be items you splurge on, or they may need to cost less so you can spend more on a new fridge.
Style
The style of your kitchen cabinetry doors can indicate your personal tastes, but they can also impact function, so keep this in mind as you browse.
Finding the right kitchen cabinetry doors doesn't have to be a hassle. Check out the website of Lovech Ltd. or contact them to get started.