Reasons to Have A Building Site Professionally Cleaned Post-Construction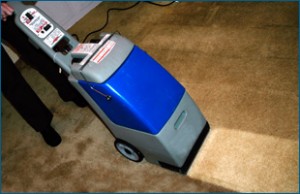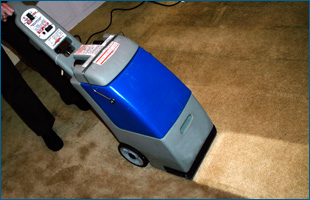 Building a home or a commercial building carries excitement and anticipation. Homeowners or business owners can't wait to begin a new phase of their lives in their new surroundings. Don't dance around while throwing the keys in the air just yet, though. Someone has to clean up the mess inherent to any type of construction. Allow construction cleaning services in Howard County, MD area, to explain why post-construction cleanup is so important.
Indoor Air Quality
Dirt and dust settle into varied places during and after construction. If it isn't removed, it will circulate through the air. It will cause breathing problems even if the inhabitants don't have respiratory problems. This is a risk for hospitalization. It could also aggravate existing issues you may have, such as asthma or allergies.
Exterior Cleaning
The first sight of your home or business building will be visitors' first impression. Dusty, streaky windows, curling remains of wood, screws, nails, and construction debris left behind does not a good impression make. Sweeping and power-washing the exterior will not just clean the building, but make it look as fresh and new as it really is. This creates a welcoming, sparkling atmosphere for first-time guests as they enter your home or business for the first time, leaving behind a pleasant first impression.
Debris Removal
Building contractors are pressed for time. Before they can be off to their next project, they know they have to police the premises. They'll get rid of pieces of wood, pipes, wires, nails, screws, and other signs of construction. However, they won't find every single piece of construction debris, so someone will have to do a more thorough job of cleaning. Construction cleaning services in Howard County, MD, won't miss a thing.
Public Safety
A construction site is crawling with dozens of workmen, inspectors, contractors, and supervisors. If debris or other construction provisions or tools are lying about, then someone is going to get hurt. Everyone wants a clean, safe building site, so cleaning up is a vital part of the job. This ensures that guests or employees don't get hurt.
For more information, visit Affordable Pressure Wash Solutions.